Welcome to the NGA Pro Athletes Gallery
Long time NGA show promoters, Francine and Andrew Bostinto, welcome men and women athletes to share their accomplishments. Andrew is president and founder of the National Gym Association (NGA).
Congratulations from all of us at NGA to you!

>>> back to NGA Pro Athletes Gallery. See NGA GALLERY FORM to join... it's free!
Andy Lavalley - Pro Bodybuilder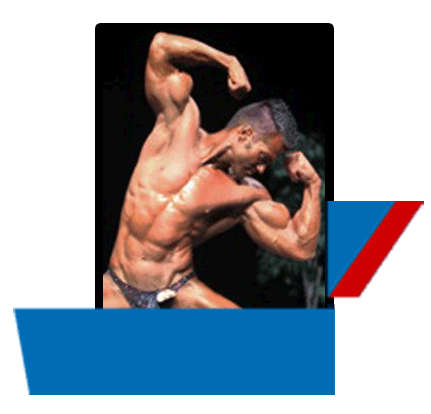 Andy Lavalley - Pro Bodybuilder
Personal: Married, 3 children
Email: andy@andylavalley.com
State (residence): Virginia
Available for posing exhibitions and/or seminars: Yes
Occupation: Worship & Arts Pastor
Hobbies: Bodybuilding
NGA Pro Athlete: Male Bodybuilder
Training since: 2012
Year Turned PRO: 2014
Stats: Height: 5' 8" Weight: Preshow 180 Weight: Show 160

WINNINGS/PLACINGS:
2014 - 1st in Class - Middle
2014 - 1st in Class - Masters
2014 - Overall Champion
2014 - Best Poser
NGA Pro Card
2013 ICB - 2nd in Open Class Middle

Education: College Graduate
BIO: I am a father of three great kids with an amazing wife. They are all very supportive and encouraging in my adventure as a bodybuilder. I am a Worship Pastor at a church of 2200. I lead music every week and give all the credit to Jesus who gives me the strength I need each day.I love natural bodybuilding and the competition. I am motivated to strive to be better than I am today. I am a learner and hope to always present myself as a humble competitor. I love the sport and always support it in some fashion.