Welcome to the NGA Pro Athletes Gallery
Long time NGA show promoters, Francine and Andrew Bostinto, welcome men and women athletes to share their accomplishments. Andrew is president and founder of the National Gym Association (NGA).
Congratulations from all of us at NGA to you!

>>> back to NGA Pro Athletes Gallery. See NGA GALLERY FORM to join... it's free!
John O'Donohue - Pro Bodybuilder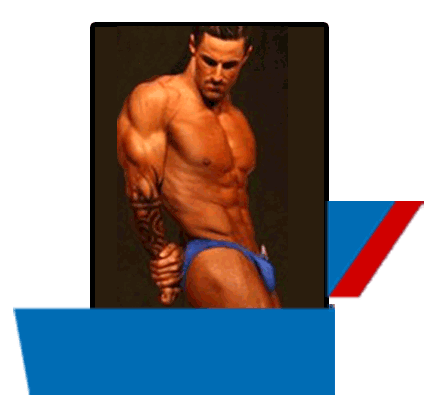 John O'Donohue - Pro Bodybuilder
Personal: Single, 1 child
Training since: 2005
Year Turned PRO: 2011
Occupation: Personal Trainer
Hobbies: Reading, Writing, and Constantly challanging myself.
PRO SHOWS:
2011
NGA NJ OPEN - Turned Pro
NGA NJ OPEN - Pro - 1st Middleweight
NGA NJ OPEN - 1st Overall
BIO: Weightlifting and training have been a passion of mine since I have been 18 years old. I've turned it into a career as a personal trainer and within the last year as a bodybuilder as well. I approach training and bodybuilding the same way I approach everything else in life whereas I will pour my heart and soul into every endeavour, from every angle with the utmost intensity and dediction until I am confident that there is no more of myself that I can possibly give.