Welcome to the NGA Promoter Gallery
The National Gym Association comprises a board of directors and faculty staff that include Medical Directors, PhD's, Masters in Medical Biology and Nutrition, Promoters, Personal Trainers, Current Bodybuilding Champions and many more. All are dedicated to the betterment of all-natural, drug free bodybuilding and providing world class certified professional fitness training programs.

>>> back to NGA Promoters Gallery. See NGA GALLERY FORM to join... it's free!
Clarence Luckett - NGA Promoter
, NGA Judge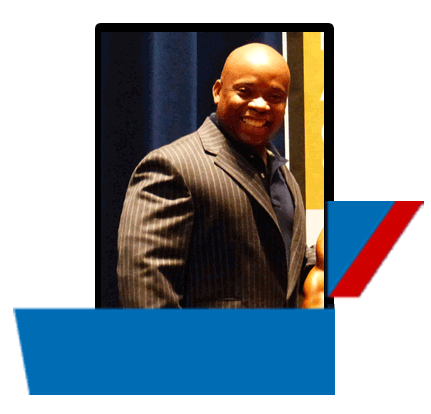 Clarence Luckett, Jr. - NGA Promoter, NGA Judge
Personal: Single, no children
Email: Cluckettjr@gmail.com
Website: www.NGAGeorgia.com
Facebook: Clarence Luckett, Jr.
State (residence): Georgia
Available for posing exhibitions and/or seminars: Yes
Occupation: Retired Army officer of 23+ years and entrepreneur
Hobbies: Reading, Training, serving the community
Promoter Since: 2013
NGA Promoter Since: 2013
Judge Since: 2013
NGA Judge Since: 2013
BIO: Clarence Luckett, Jr. (Luck) is a business partner with Ernesto Rackley at L & E R3.
After over 23 plus years of honorable, active, federal service to the United States, and serving as the Division Chief, Manpower and Personnel at Headquarters United States Central Command, responsible for a multi-service organization conducting split-based operations at MacDill Air Force Base, Florida and Al Udied Air base, Qatar, I retired the1st of December 2012.

I share the same fitness philosophy as my longtime friend Ernesto which proved to be paramount in my fight against prostate cancer. I have a wide variety of skills in the fitness arena that includes managing, competing and training for nearly 26 years in many strength, conditioning, and fitness events throughout the Army.
I believe in a simple truth which is that one must never Quit! Mental, Spiritual and Physical fitness are the tri-components to reaching ones fitness goals.